The school of my dreams, the smart school
Welcome to "La Centrale Bilingual International School" website. We are an International private bilingual school located in Nyala, 800m from the Japoma sports complex on the new avenue, (entrée Chinois).
At La Centrale  Bilingual International School, civic education and openness to the world occupy an important aspect in our innovative, benevolent, and demanding educational project. The goal of which is to enable our learners to attain their full potential at the end of their lives, flourish in their adult life and face the challenges of the global world.
Director's Welcome message
Dear visitor,
Welcome LCBIS, is located in Nyalla a neighborhood in Douala, the economic capital of the republic of Cameroon
LA CENTRALE  BILINGUAL INTERNATIONAL SCHOOL is a lay private bilingual institution with an international vocation. We are at the heart of education and the development of our learners' potential.
Here, we welcome national and international learners.
Our uniqueness stems from the fact that we build our learners as world's citizens capable of playing an imperative and significant role in tomorrow's society. In order to meet up with the aforementioned objectives;
We nurture our learners in the organization of their lives and actions so as they can derive maximum pleasure while taking others and their world into consideration.
We accrue in our learners the attitude of being responsible possessing a respectful attitude.
We encourage the flourishing and development of our learners' maximum potential.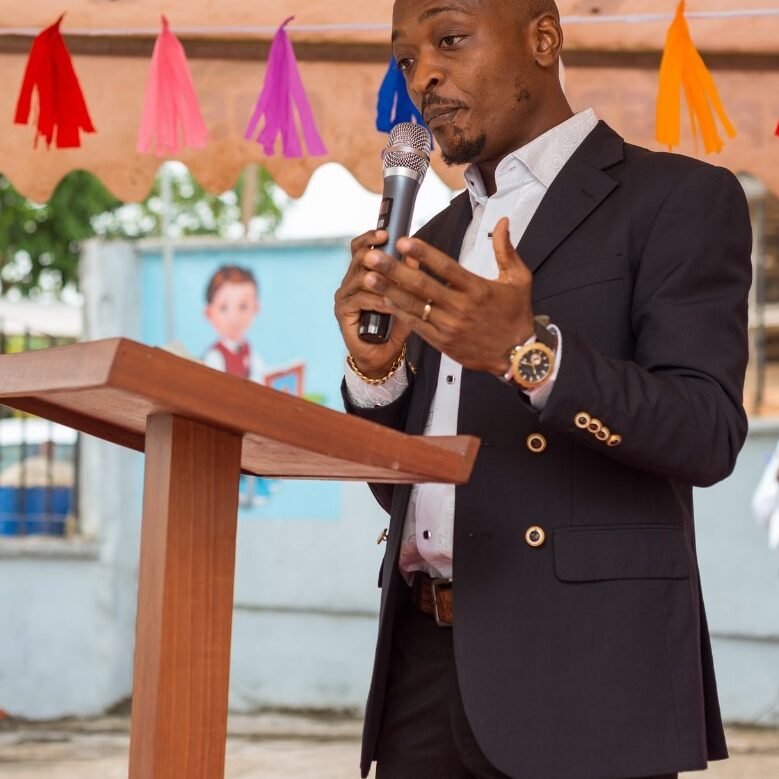 TEBI ANYAM PAUL (Director)
We run the Cameroon national program with an International integrated program. Our staff design lessons that engage and galvanizes learners. To achieve this, our facilitators assist them in critical thinking and life-long learning skills that will accompany them all through their lives hereafter. We believe that educational experience goes beyond classroom, that's why we have a wide range of extracurricular activities for our learners such as music, arts, designing, First Aid  just to name a few.
We look forward to welcoming you and receiving your inquiries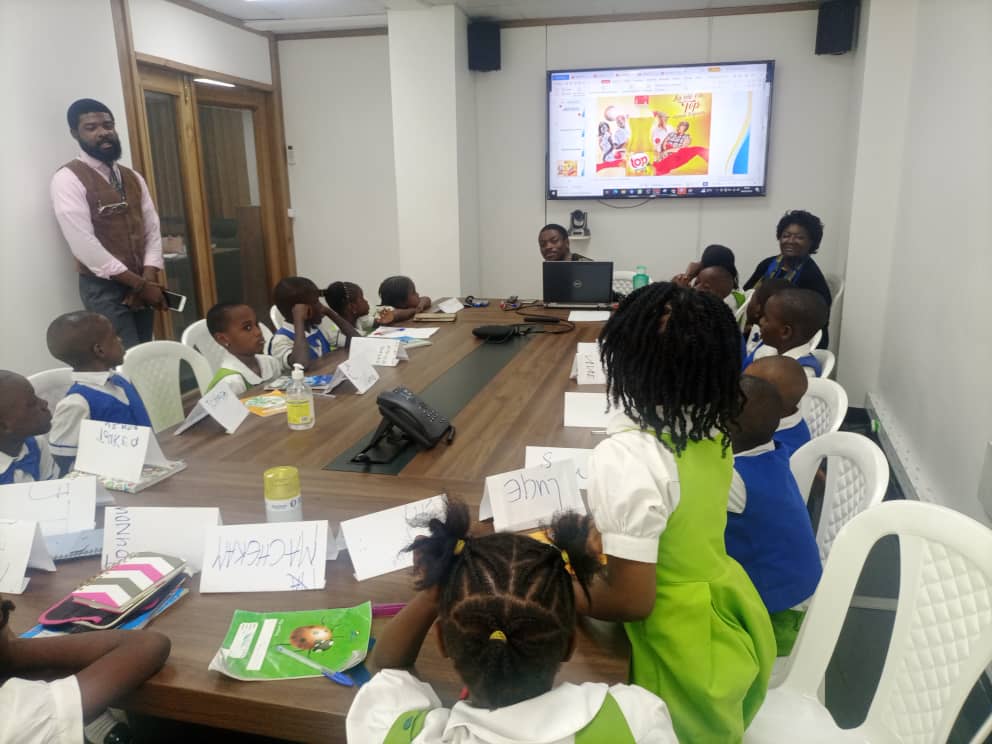 Our Vision
Being at the center of education, La Centrale Bilingual International School  (LCBIS) strives to assist pupils attain maximum  potential. We provide the necessary training for our learners as citizens of the world capable of playing an important and significant role in tomorrow's society.
Our Mission
Our ambition is to inculcate the following values through transmission and exemplarity
Openness and respect for differences (We consider diversity as an asset)
The promotion of solidarity and altruism.
Autonomy and freedom.
Collaboration and interdependence.